Partnership
Why becoming our Business Partner?
To improve the quality of your work.
If you are a freelance who wants to grow and, why not, considerably increase his turnover, our partnership program is what you need. We will provide you with a tested and performing selling and acquisition method. You'll have all the benefits of a consolidated brand, while maintaining your working autonomy. At last, we will give you all the skills necessary to develop your business in the luxury market.
What we offer you
A shared network
"The best measure themselves with the best"
You'll work with our professional group and take advantage of their wide network. You'll significantly reduce your timing for sales and acquisitions thanks to collaborations with ours Business Partners.
Education
"Learning must be a steady process"
In a market undergoing profound transformation where customer expectations are increasingly high, you must invest in a constant education program. As Business Partner, you'll access to the best e-learning platform (exclusive to Santa Tecla group), as well as our trainers support.
Marketing support
"Every moment is an opportunity to make a change"
Today real estate marketing is fundamental to sponsor a property effectively. We'll give you an edge over your competitors suppling a well-structured marketing plan and giving you the right materials and tools. Our Business Partners will have the support of a dedicated marketing office to study strategies to better promote their properties.
Legal support
"If a professional costs too much, you don't know how much costs an amateur!"
Our Business Partner will benefit from the legal advice of Santa Tecla Immobiliare's lawyers, experts in real estate sales. For each property, our legal division will verify the essential conditions for a safe transaction, to arrive at the deed in complete tranquility and on time.
Technical support
"Take the opportunity to surprise your customers"
Santa Tecla Project, a team of surveyors, architects and engineers, will offer you their skills. Any property irregularities will be analyzed, studying the correspondence between the current state and the planimetric-cadastral results. Finally, our technical division will develop projects, design renderings, listed floor plans and restructuring hypotheses.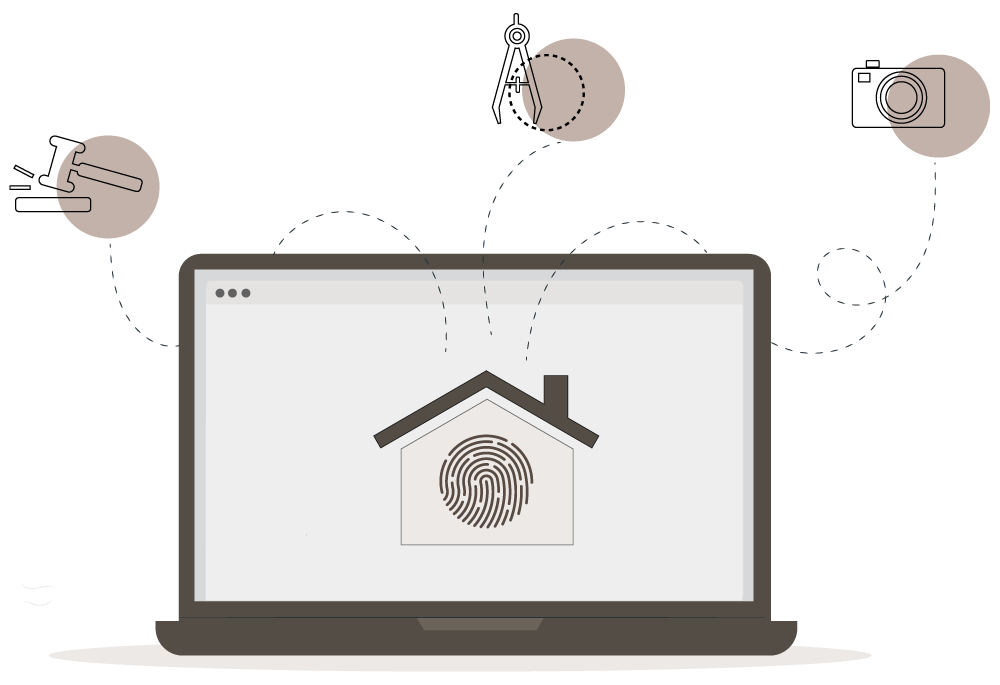 The property ID
For all the acquired properties, we'll provide you with the "Property ID", a tool that has always distinguished us from competitors. It's a document that explain and clarifies all the property problems and provides a report of all the actions to guarantee a secure sales process. It contains a report of all our services: the basic real estate marketing tools and legal and the technical expertise.
Partnership
Our Ideal partner
We are looking for freelances who are already working in the Real Estate market, alone or in a team. We search for people on a journey of personal and professional growth, seeking more profit. We speak to those who have the talent for sales but lack the means to offer an excellent service, suitable for the luxury market. By becoming our Partner, you will join a dynamic and stimulating group capable of guaranteeing you support at the highest levels.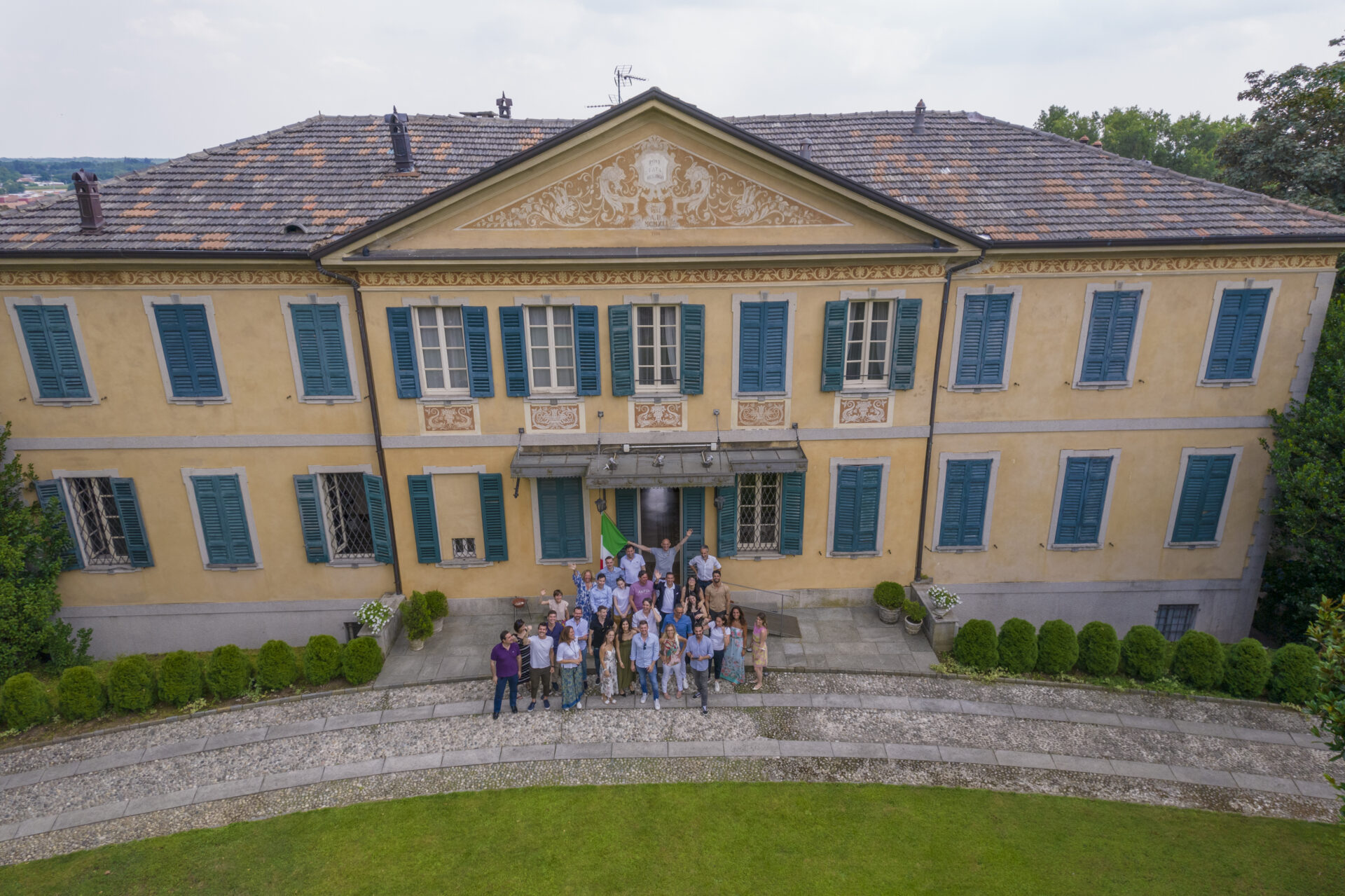 Growing as a professional within a group
Inside our network, you will grow not only as a Real Estate professional, but, if you wish, you can also become a manager of the group, developing your team. You will be able to reach the position of Senior Partner, that will achieve your personal recognition and a significant increase in your earnings. As a Senior Partner, you will take part in the group board.
Your leaders
Piero Ficarra
Network manager
Since the beginning of his career, Piero has strengthened his experience in sales, dealing in technological solutions to companies, and then, he has been extremely interested in real estate working to develop a commercial network for a national real estate group. Today, he takes on a new challenge with Santa Tecla Immobiliare: expand our real estate agent network through the Partnership project. If you want to work with us, he is the person to contact
[javascript protected email address]
Vittorio De Caprio
CEO & Founder
Charming leader, Vittorio has over 20 years of work experience in the real estate market. He began his career becoming agency director very rapidly and later responsible for creating real estate networks for leading companies. In 2011, he founded Santa Tecla Immobiliare, realizing his vision of an innovative real estate company. Today, he's using to develop a network made of professionals with all the right tools to offer a high-level service in the luxury real estate market.